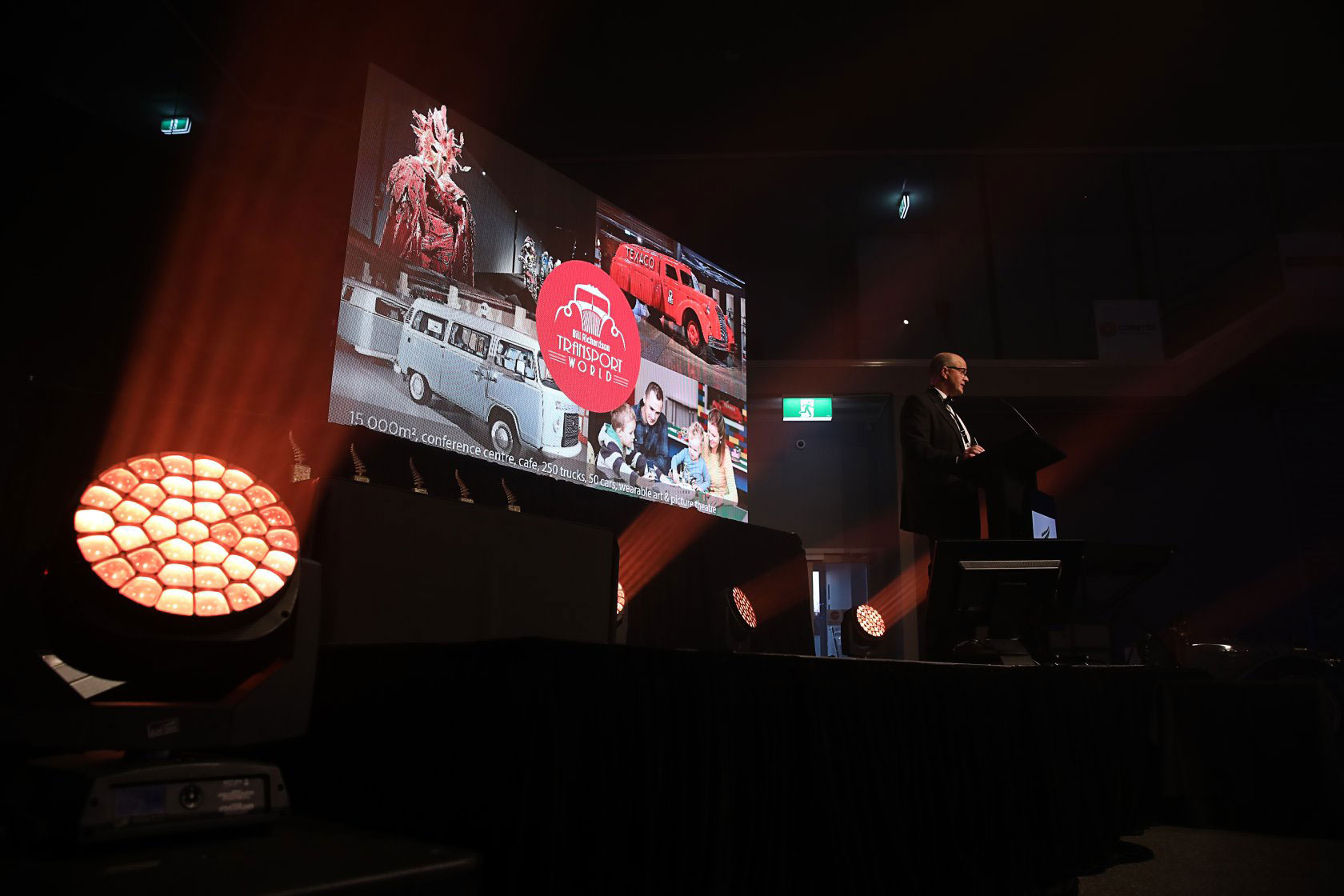 About Us
From commercial and residential to events, we cover all aspects of audio visual requirements for your install or event. We provide integrated, turn-key technology solutions that simplify the digital world. Using an independent integrator ensures we can use the best products from the best manufacturers to meet the purpose of every job. Our family owned and operated business of 30 years gives our clients peace of mind and control.
Commercial
Large buildings and venues require specialised, technical design for function and simplicity. We provide audio visual systems for commercial offices, lecture theatres, to boardrooms. Our seamless technical solutions from the world's leading manufacturers can be designed specifically for you and provide you with control. Our expertise and experience make us the ideal partner for your next commercial project.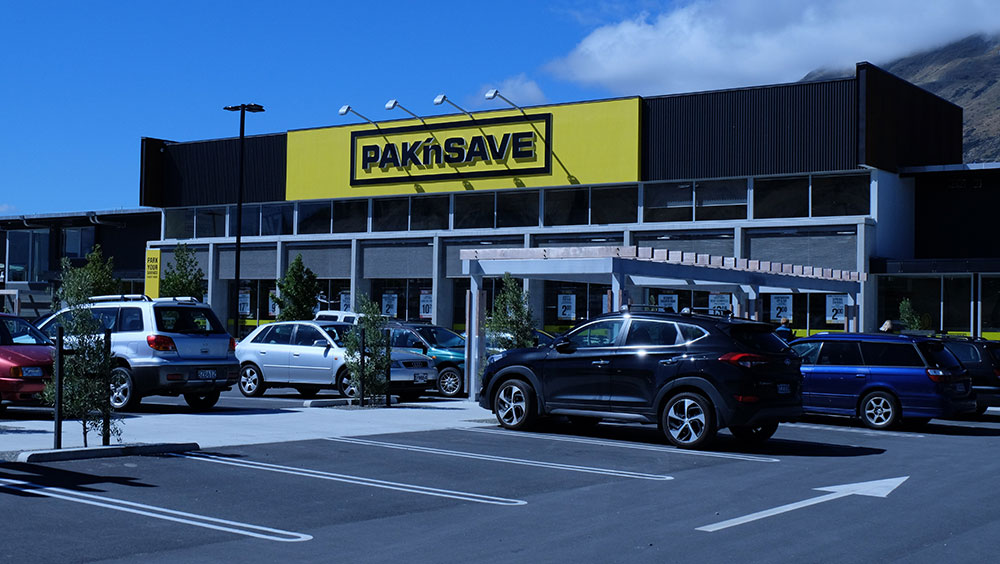 Residential
Architectural audio visual solutions for beautiful homes. We focus on simplicity, function, aesthetic and quality home technical solutions. From fully integrated audio throughout your home with a state of the art sound system, to intuitive home automation systems that put you in control of your home.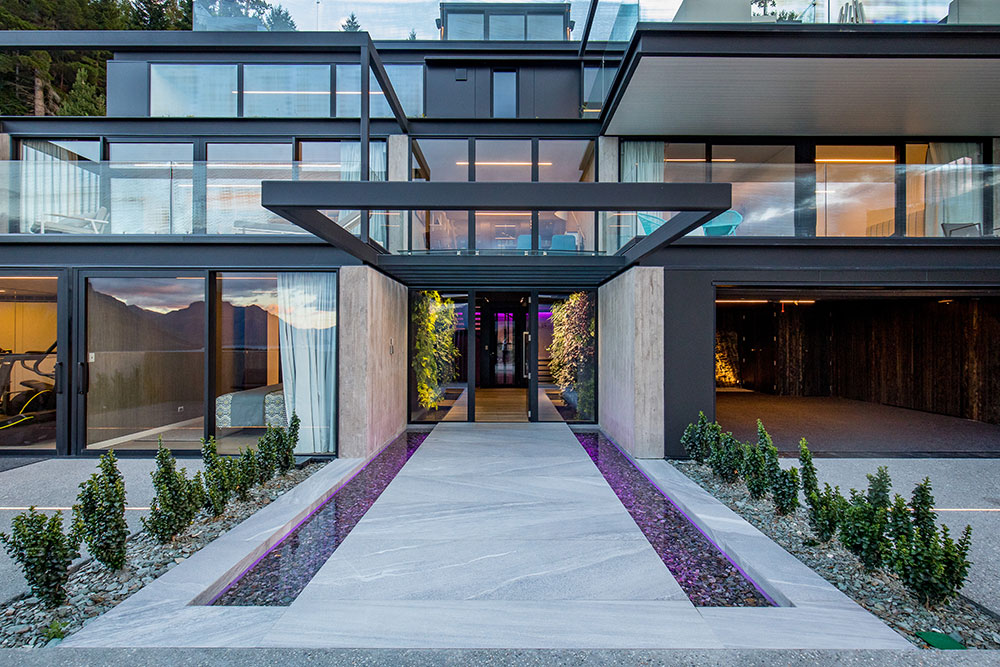 Events 
We offer comprehensive audio visual production and hire services for events across the South Island, New Zealand.
Our team of AV technicians are extremely knowledgeable across of a full range of sound, lighting, visual and staging equipment, and hold extensive production experience ensuring your event is a success.