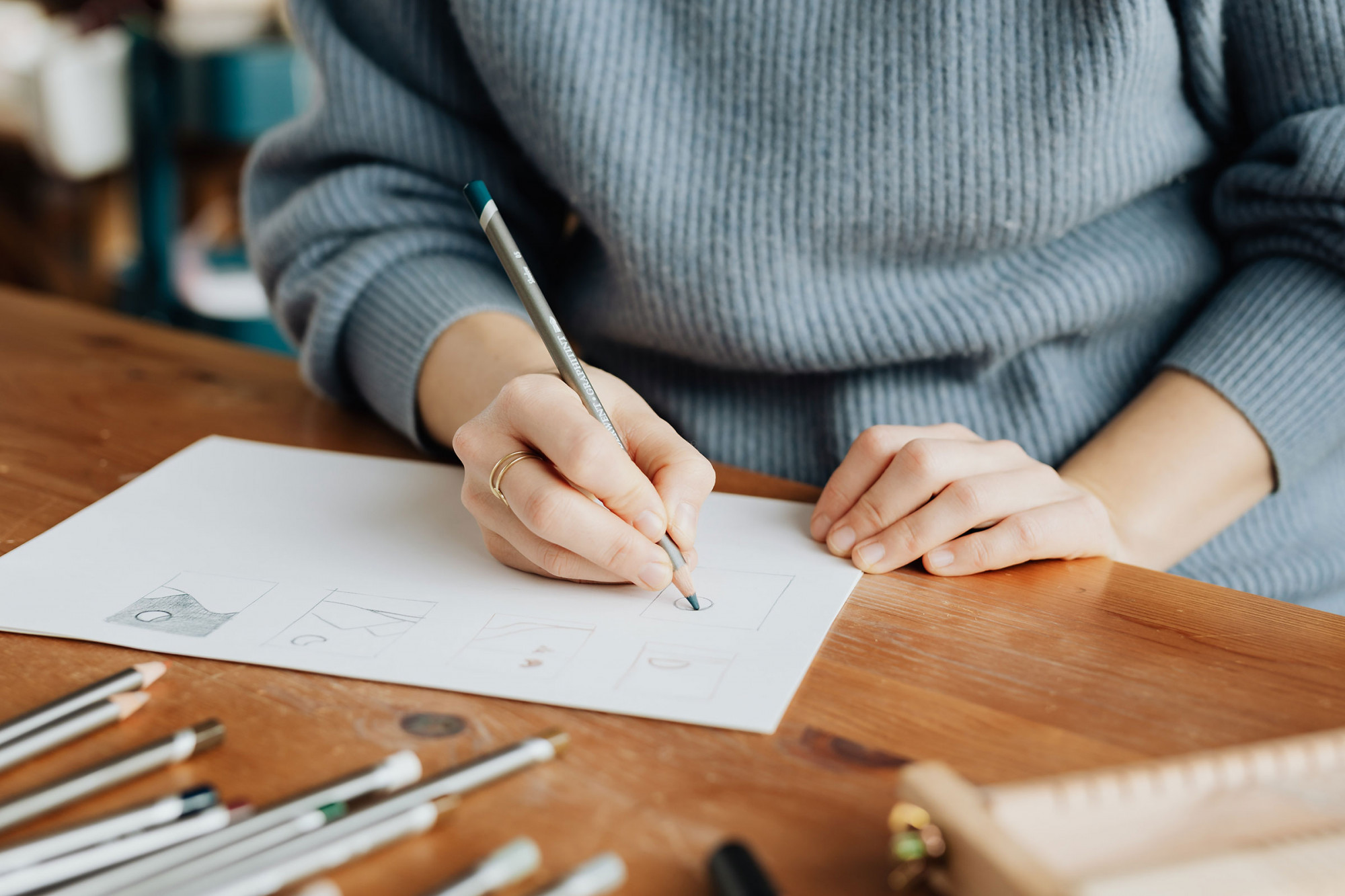 Design
Design
Following a consultation process, we prepare draft design plans. Then it's back to the table with the customer to fine tune and refine the system to meet your needs.
We apply our designs to a wide range of different scenarios and solutions depending on your room layout. This also allows us to provide full costs and a bill of materials making it easy for you to budget your audio-visual spend with transparency.
We cover everything from live music, corporate events, residential and commercial audio-visual. Our approach is to create end-to-end solutions that ensure consistency of delivery across every project.
Strawberry Sound suggests specific technology and all our specific audio visual designs are suited to the business and buildings space. We always recommend industry leading technology that focuses on compatibility with your audio-visual design.