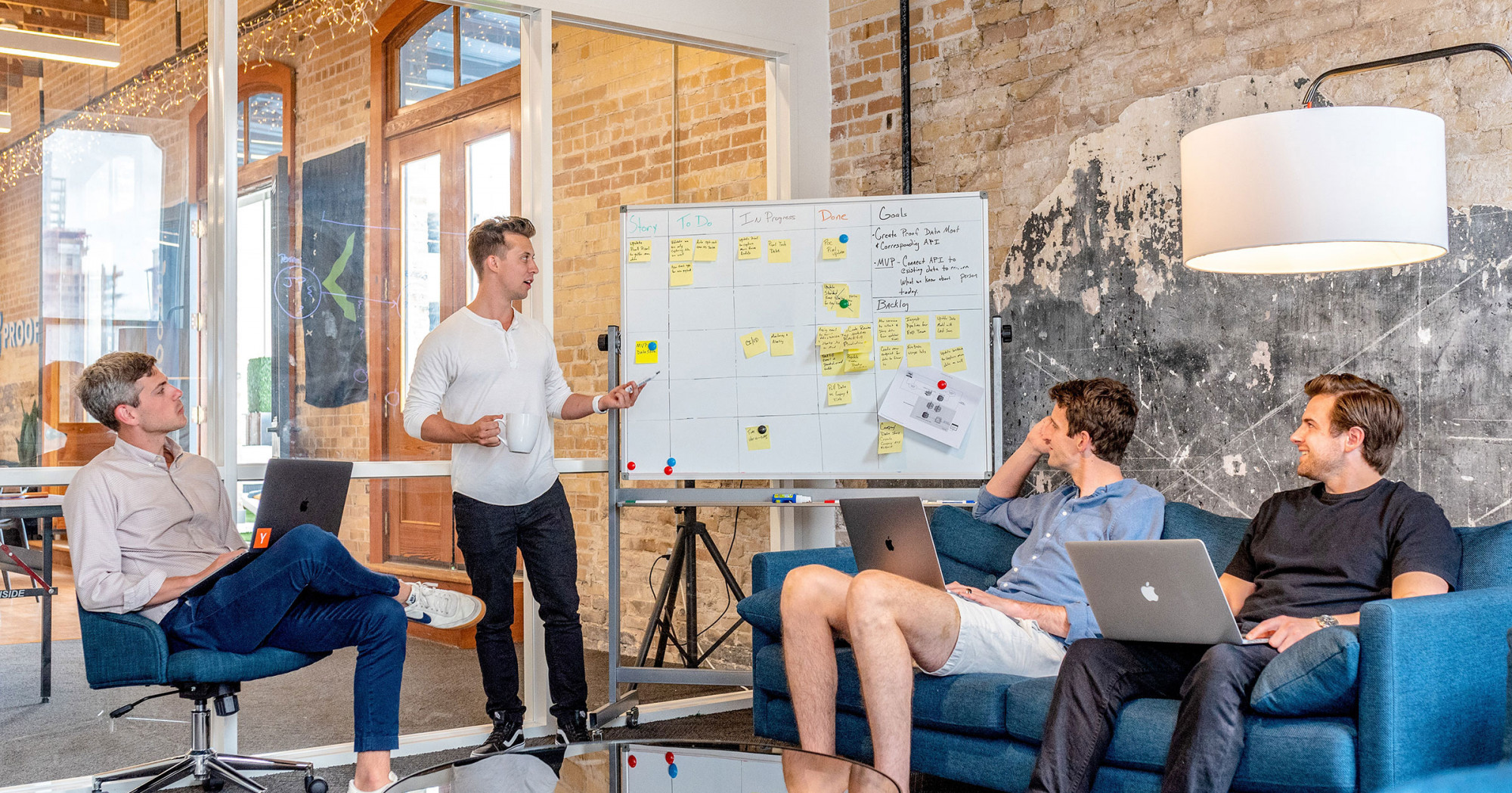 Project Management
Project Management
This is what sets us apart from the competition. We're all about smooth and hassle-free AV production.
We take care of every part of the job, collaborating with your key people on your project, co-ordinating deliveries of equipment and scheduling the installation and commissioning to meet project milestones.
Deadlines are massively important for any project. However, we understand that many projects move and sway, and we allow for this. We're always in communication with you, so that everyone's apprised of any adjustments to the schedule.
We've implemented process-based project management software to ensure consistent, high quality delivery.
Our experienced team are fully trained, and they know how to do it right.
Audio visual is what we do, and we're relentlessly driven to keep learning and continuously improve across every part of our company. We are only as good as out last job, and we bring this commitment to work every day. We've produced some of the largest audio visual installations on the South Island and we bring the same experience and focus to our own work and your project.