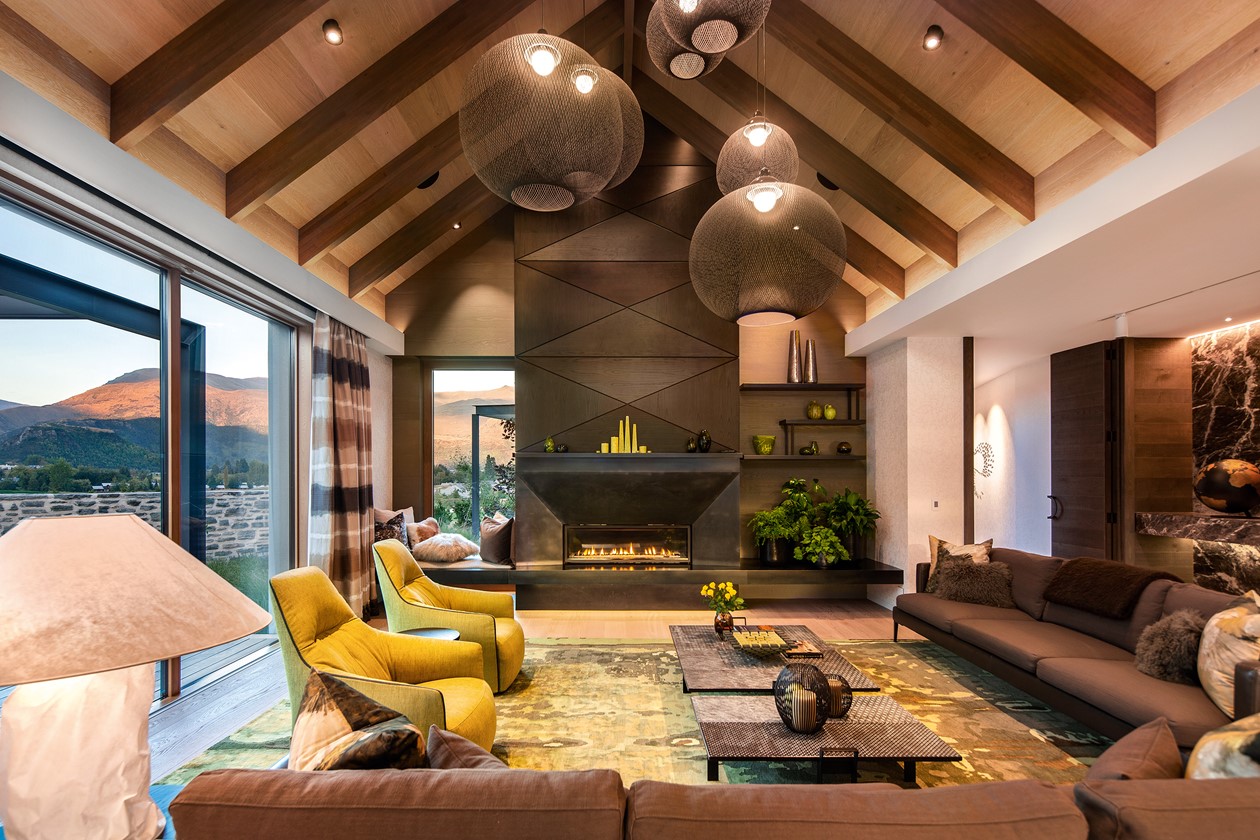 Video Partners

Crestron
Crestron has carved the path for technological innovation since 1972. Crestron create automation solutions that transform the way people live their lives, making their day-to-day tasks easier and improving efficiency and productivity. Forefront of cutting-edge technology, constantly offering faster, better solutions that address the needs of customers. With Crestron, you aren't just buying top-of-the-line electronics, you are investing in scalable and customized solutions, gaining 24/7 global service and support.

Exterity
Exterity is a market-leading provider of IPTV technology, Digital Signage and Guest Experience solutions. Exterity IPTV technology solutions enable you to capture TV or video content directly from any source and manage its delivery. From corporate, finance and education, to hospitality, remote facilities, stadiums and healthcare, Exterity has global expertise in delivering complex, proAV solutions.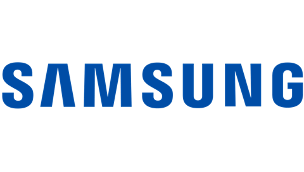 Samsung
Samsung is a recognized global leader in visual display technology, creating industry-leading TV's and commercial visual displays designed to captivate potential customers and provide ultimate value to the business. Samsung brings together Samsung's expertise in commercial signage displays with its advanced TV technology to give users the ideal solution for customer communication with impactful visuals.

Epson
As the #1-selling projector manufacturer worldwide, Epson delivers comprehensive projector and display solutions that enhance communication and inspire collaboration. For lecture halls, auditoriums, boardrooms, home theatre, events and digital signage, these projectors provide uncompromising image quality, brilliant video and professional-grade reliability.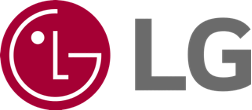 LG
LG's philosophy revolves around people, sincerity, and sticking to the fundamentals. It is to understand our customers and to offer optimum solutions and new experiences through ceaseless innovation. LG TV and Computers utilise the latest technological advances.

Panasonic
Panasonic provide products and services focusing on Audio and Visual products, Digital Cameras, Communication devices, entertainment & communication solutions.

BrightSign
BrightSign LLC, the global market leader in digital signage media players. BrightSign designs media players and provides software and cloud networking solutions for the commercial digital signage market worldwide, serving all vertical segments of the marketplace. BrightSign products are known for their signature reliability, affordability, market-leading technology and unsurpassed performance.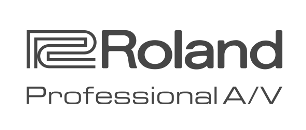 Roland
Roland Professional A/V provides commercial and performance audio/video products specializing in applications for live mixing, broadcast, live streaming and recording.

NEC
NEC Group has delivered world-class technology solutions and services to customers across the globe, for more than a century. NEC sophisticated technology services company which brings together the best technology and the best people to ensure our customers capture maximum value from their IT and networking investments.

Sony
Sony's Purpose is to fill the world with emotion, through the power of creativity and technology. Specialising in consumer Electronics, Imaging & Sensing Solutions, Pictures, Music.

Blustream
Blustream is the audio visual industry's award winning option for advanced HDMI distribution. Research highlighted the market need for an AV distribution brand that could deliver both industry leading performance and most importantly reliability. This has resulted in a range of HDBaseT, Video over IP and HDMI solutions that deliver seamless AV integration within any installation environment.

Atlona
Atlona, a Panduit company, is a leading manufacturer of AV distribution, AV over IP, collaboration, and control solutions. Atlona's core brand vision is to improve technology for the sharing of ideas, through innovative AV products used every day in a wide variety of commercial and educational applications.

Extron
Every day, millions of people around the world are having their experiences enhanced by Extron audiovisual signal processing, distribution, and control products. Advanced technologies create better looking images, higher quality sound, systems that are easier to control and work more reliably.

Leyard
Leyard is a market leader in fine pitch LED Display Wall solutions with many marquee installations around the globe. Leyard provide a wide range of LED displays from high resolution indoor video walls to solutions for the biggest outdoor public sporting venues, places of worship and schools.

AVer
AVer is a leading provider of education technology and visual collaboration solutions. AVer specialize in the design, development, and manufacturing of products ranging from visualizers (document cameras), mobile device charge carts to HD video conferencing systems and conference cameras, PTZ/Livestream solutions.