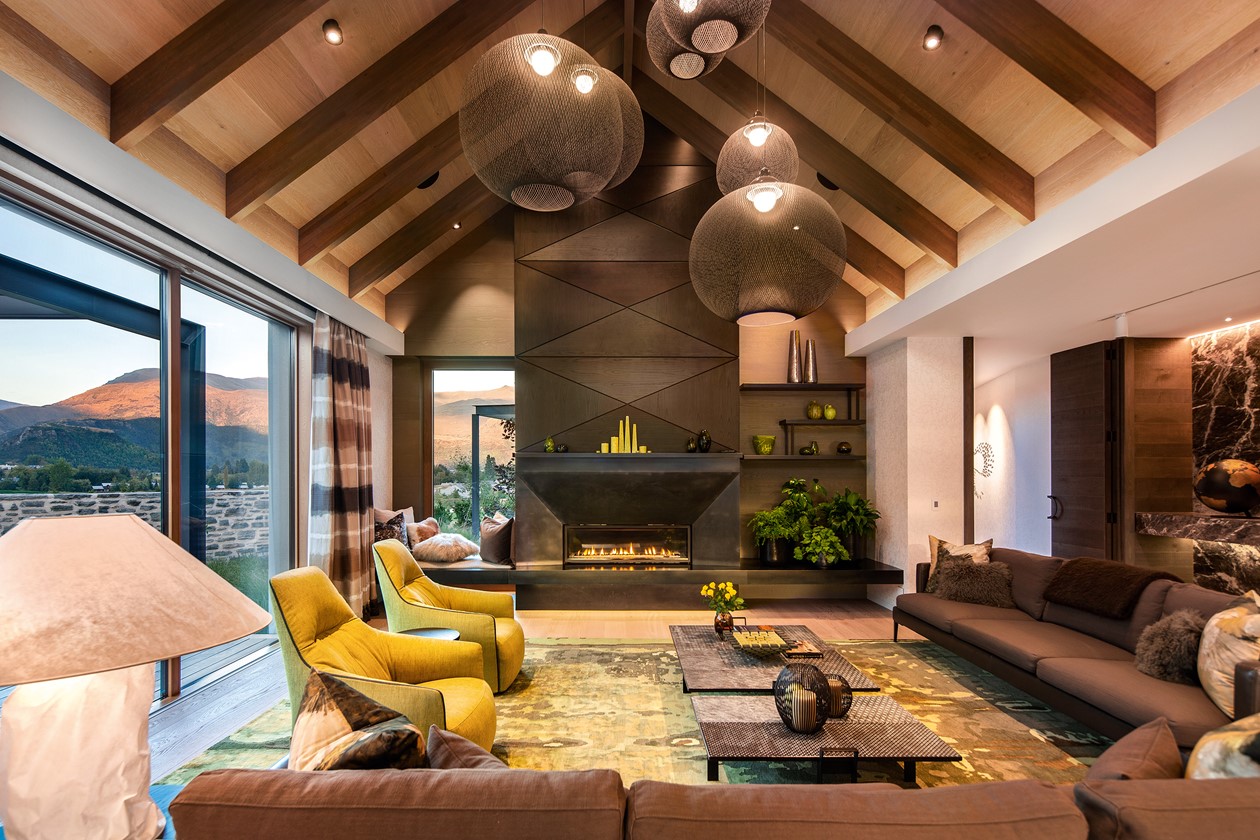 Collaboration Partners

Microsoft Teams
Microsoft Teams is a collaboration app built for hybrid work so you and your team stay informed, organized, and connected — all in one place. Explore how Teams can help you and your colleagues come together no matter where you are.

Zoom
Zoom is one of the leading video conferencing software apps. It enables you to virtually interact with co-workers when in-person meetings aren't possible. Zoom is an essential tool for small-, medium-, and large-sized teams who want to keep in touch and continue their daily workflows with minimal disruption.

Crestron
Industry experts came together with idea of making Video Conferencing simpler. Crestron means simple installation without the headaches and re-engineering. Simple Installation. Works With any Platform. Seamless and Simple. Simplest User Experience.

Logitech
Simple, intuitive conferencing solutions that don't require technical training to operate. Video conferencing solutions to fit your needs, no matter the size of your organisation.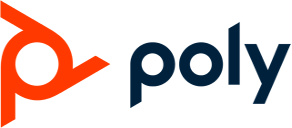 Poly
The Polycom line of HD video conferencing systems and services provide the best and most comprehensive digital teleconferencing solutions for businesses. Boardroom brainstorming. Poly knows it's not a one size fits all world. they have options to meet your anywhere, everywhere needs.

Vimeo
Vimeo Livestream is a video live streaming platform based in New York City with servers all around the globe that allows customers to broadcast live video content using a camera and a computer through the Internet, and viewers to play the content via the web, iOS, Android, Roku, and the Apple TV.