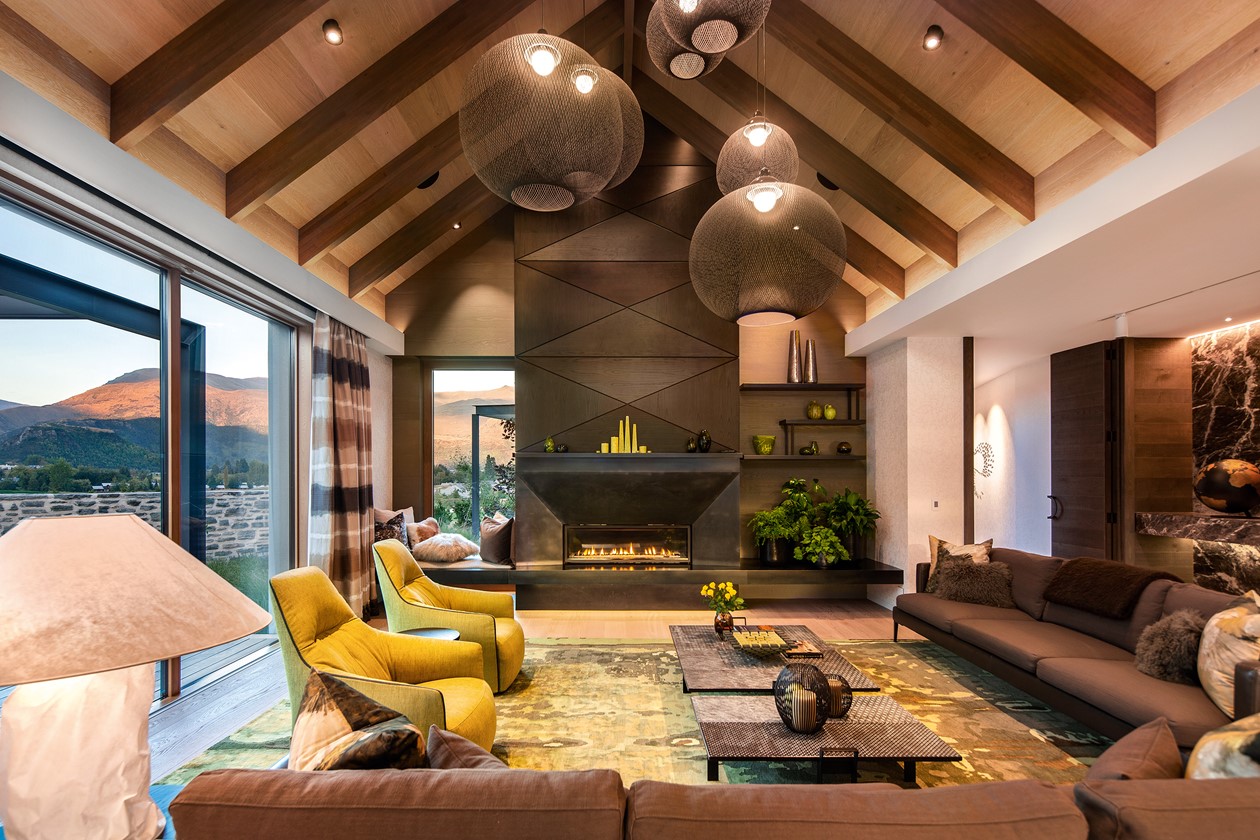 Audio Partners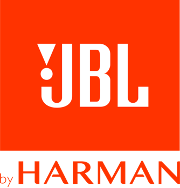 JBL
JBL manufactures a range of audio equipment, including loudspeakers and headphones. The JBL Professional division produces equipment for the commercial, residential, studio, installed sound, tour sound, portable sound, and cinema markets.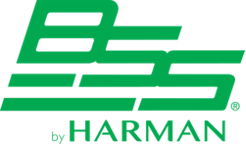 BSS
BSS and Crown feature products that include native AVB, CobraNet®, Dante™ and AES67 audio transport technologies. Through the use of BLU link, they can also be programmed and controlled through HARMAN HiQnet Audio Architect™ software. By combining this range of audio transport solution options, users have incredible flexibility to choose the right product to solve the requirements of almost any job.

QSC
QSC has developed the technology and solutions that power immersive cinema, live performance audio, themed entertainment experiences, and digital collaboration and meeting experiences across the globe. A globally recognized innovator in the design, engineering and manufacture of category leading high-performance loudspeakers, digital mixers, power amplifiers, audio processors, digital cinema solutions, and the Q-SYS™ software-based audio, video and control Ecosystem.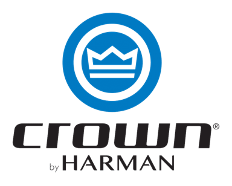 Crown
As apart of Harman Internation Crown develops and builds power amplifiers, This includes the DCi series of amplifiers, which, with their one tiny chip that replaces over 500 parts, are amongst the most reliable and innovative amplifiers available.

Sennheiser
Since the inception in 1945, Sennheiser has become a world leader in the manufacture of headphones, loudspeakers, microphones and wireless transmission systems and accessories in both Installation and Livesound markets.

Shure
Whether you're a musician, audio engineer, podcaster, lecturer, broadcaster, IT manager, sound contractor, YouTuber, or simply a music lover, Shure has an innovative audio product to exceed your expectations. From microphones to headphones to conferencing gear, Shure make products that help you define your sound. Shure take equipment issues out of the audio equation, so you can concentrate on your message or performance with confidence.

AKG
AKG, founded in Vienna by Dr. Rudolf Goerike and Ernst Pless, soon became one of the biggest players in the world of sound. Today AKG is synonymous with good sound, stands for passion in music providing the highest quality and ongoing innovation in the world of sound.

Yamaha
Yamaha endeavours to satisfy the diverse needs and desires of people worldwide. Since 1887 Yamaha has grown to become the world's largest manufacturer of a full line of musical instruments, and a leading producer of AV products. Their products are recognised globally for superior quality in acoustics, design, technology, craftsmanship, and customer-oriented services. Products under the brand name of Yamaha are highly regarded by a large number of professionals, institutions, businesses within related industries and consumers.

Biamp
Biamp is a leading provider of professional AV equipment well-suited for a variety of applications, including conferencing, paging, and video conferencing. Biamp's innovative audiovisual solutions make genuine communication possible, whether across the room or around the globe.

Ampetronic
When hearing aid users experience the quality and performance of an Ampetronic system, the difference in sound quality can change their lives. All Ampetronic solutions are developed to provide a genuine benefit to those who experience hearing loss.

Soundcraft
Founded in 1973, Soundcraft first made its mark with the launch of the industry-changing Series 1, the first mixing console built into a flight case satisfying the demands of the growing touring band market. Since then it has grown to become an industry leader in digital and analogue consoles for Tours, Theatres, Houses of Worship, Performance Venues and Recording applications.

Sonos
Sonos was founded with a clear mission—to fill every home with music. This mission led Sonos to invent wireless multi-room home audio. Sonos transforms the way people live and interact by restoring the shared experience of music throughout the home and workplace.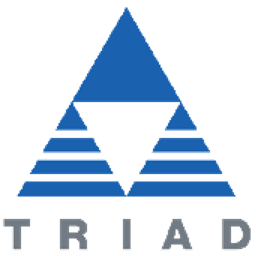 Triad
Triad is the world's first manufacturer to build fully custom speakers to satisfy the most discerning audiophiles and interior designers alike. With three decades of innovation and refinement, Triad speakers represent the pinnacle of acoustic excellence and bespoke quality, individually tailored to each installation.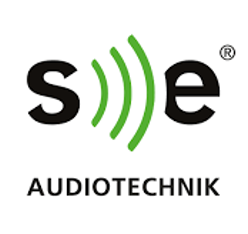 SE Audiotechnik
SE AUDIOTECHNIK is a manufacturer which offers compact and high performance audio systems to professional users. It comprises German engineering power with Chinese diligence and production efficiency and German quality control. SE AUDIOTECHNIK is proud to provide products which are always plug and play thus provide you a fast return on investment.

Exler
Pro Audio solutions for your installations. Leading Pro audio manufacturing, giving reliable products for the most demanding audio markets. Ecler is ready to offer you a quality sound solution for every audio installation.