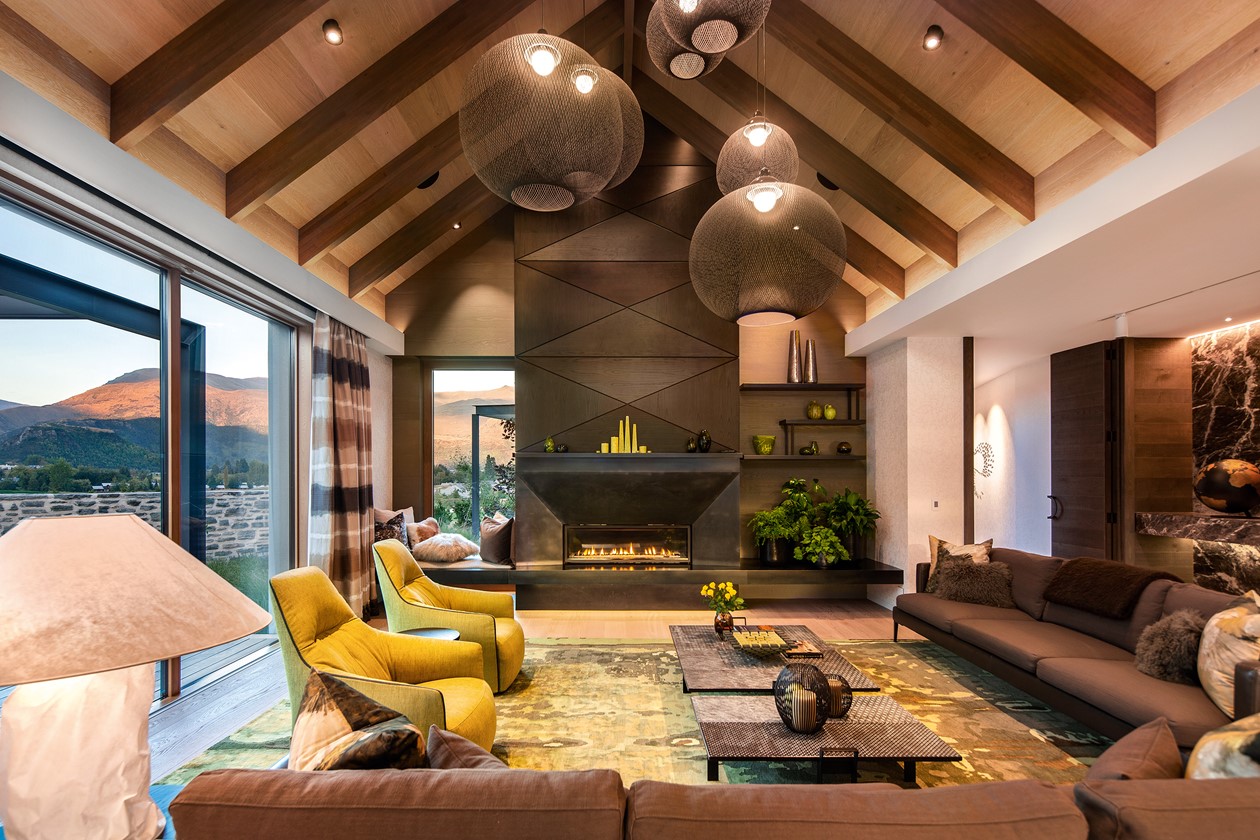 Control & Integration Partners

Crestron
Crestron control systems deliver the best multimedia room control technology and unify the various technologies within a large or small meeting rooms. Crestron engineers and manufactures the world's most advanced control and automation technology. Their extensive product range can be found in luxury homes too.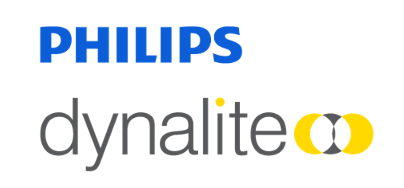 Philips Dynalite
Philips Dynalite creates sophisticated, reliable, and energy-efficient lighting control solutions for residential, offices, retail, hospitality, industry, universities, and may more. When you choose Philips Dynalite, you are selecting the world's finest lighting control system. Tried and tested in more than 30,000 projects, we have implemented some of the largest and most extensive control networks around the globe. The same robust technology can be used in any application, on any scale.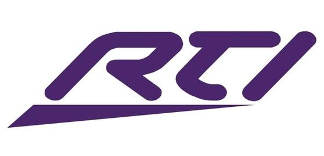 RTI
RTI creates intuitive smart home and commercial control and automation solutions. The same elegant RTI control and automation that elevates the smart home can enhance any commercial setting—from the boardroom to the classroom to the dining room.

QSC
Q-SYS is a cloud-manageable audio, video and control platform built around a modern, standards-based IT architecture. Flexible, scalable and performance driven, QSC Q-SYS was designed using industry-standard principles and mission-critical technologies.

Extron
Extron Control and Automation solutions simplify meetings, streamline presentations, and operate your core infrastructure across the enterprise. Every day, millions of people around the world are having their experiences enhanced by Extron audiovisual signal processing, distribution, and control products. Advanced technologies create better looking images, higher quality sound, systems that are easier to control and work more reliably.