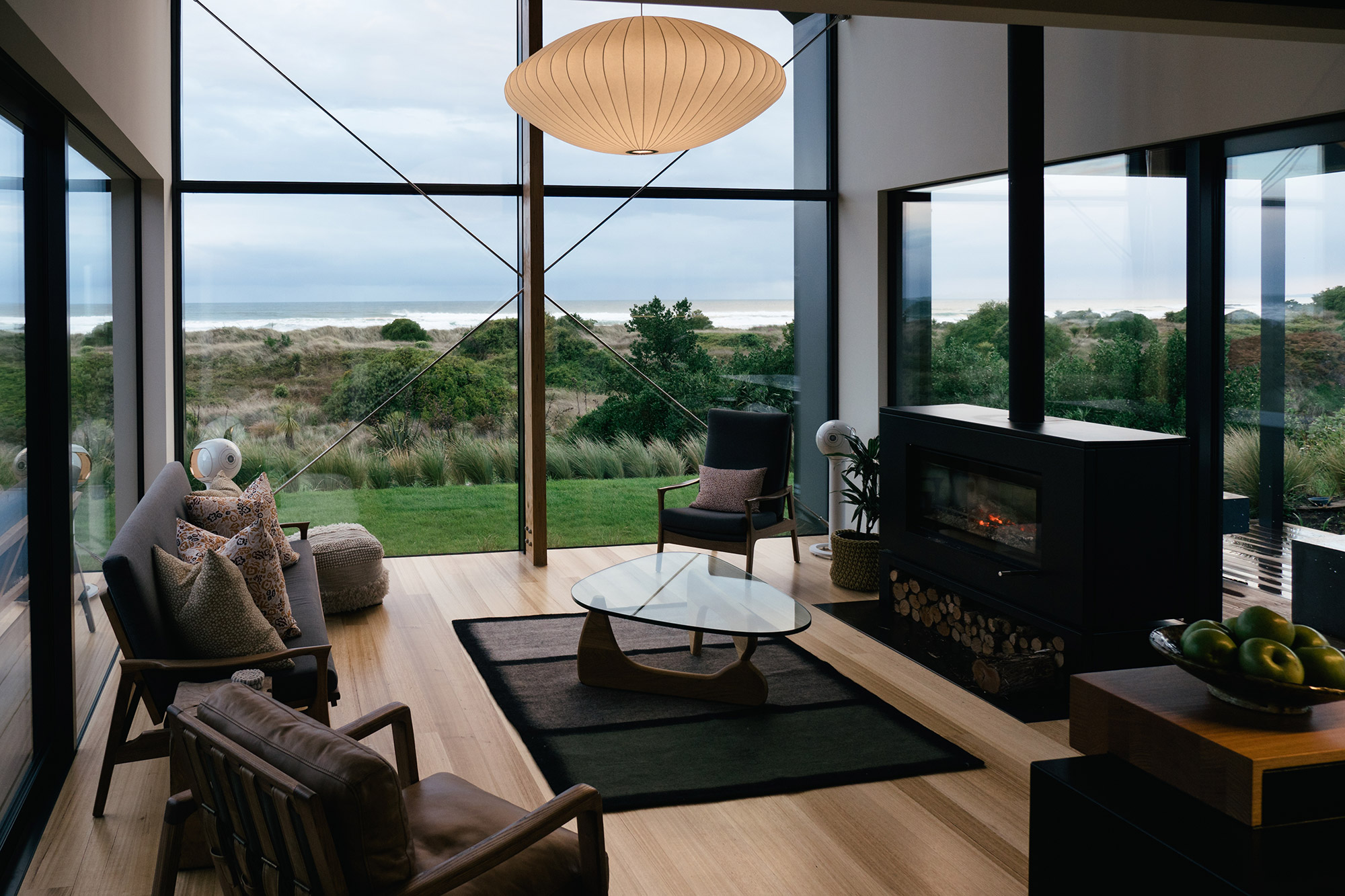 Little Brighton - Grand Designs House
Regional Winners of house of the year, this compact contemporary home added the beauty of Philips Dynalite and Audio Visual solutions to build on ambience, matching its serene location.
Philips Dynalite Lighting control was installed throughout the home and alfresco outdoor living areas.
A focal talking point in their indoor living area, floor standing Phantom Speakers, a perfect addition artistically and acoustically, albeit a quiet night in, or an evening of entertaining.
Designed to spectacular measures, a retreat with exquisitely implemented seamless turn-key solutions.
Products Used:
Philips Dynalite
Devialet Phantom