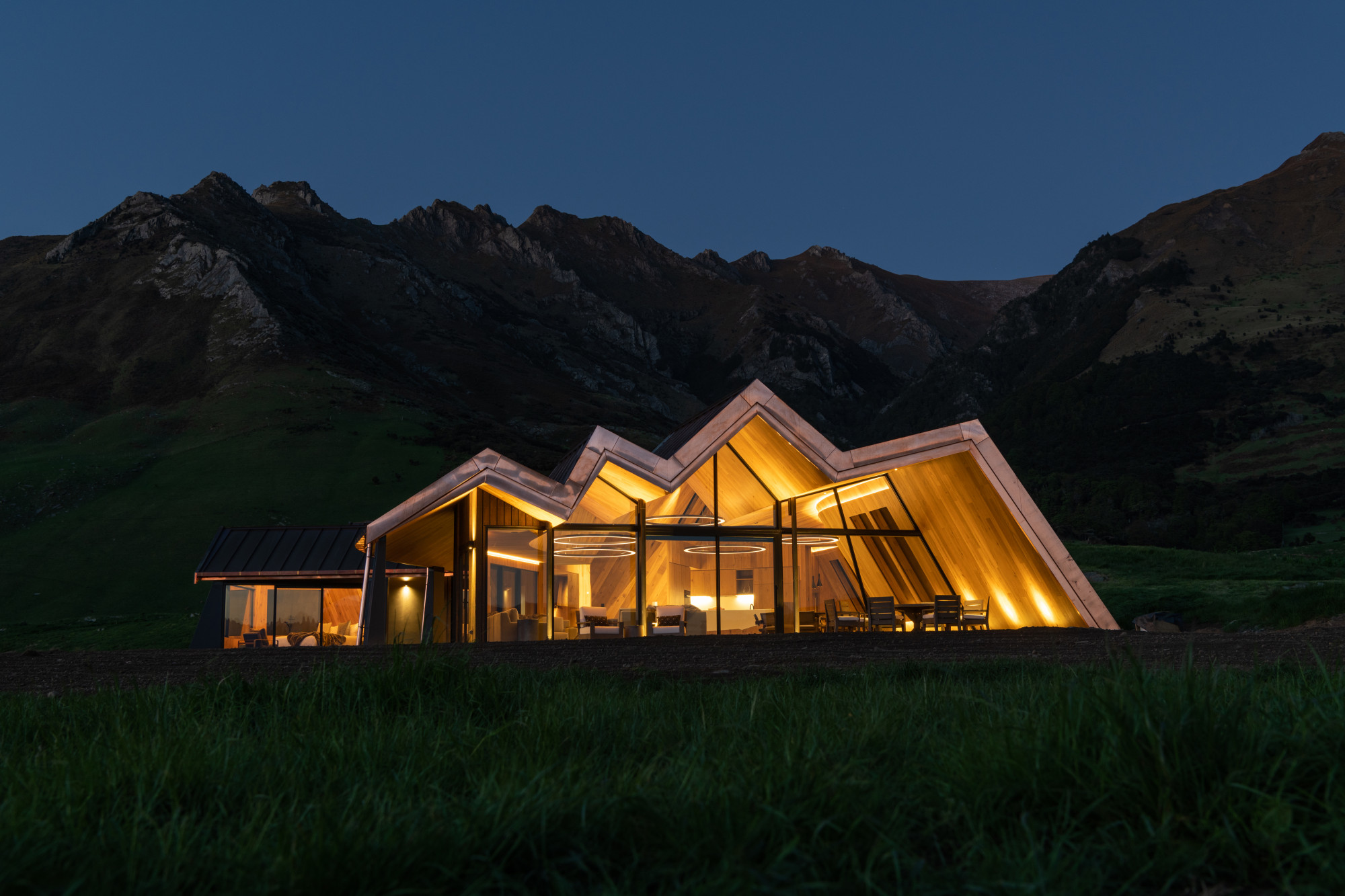 Mt Isthmus Lodge
Nestled in the hills overlooking Lake Hawea, this luxury lodge offers its guests an escape from civilisation whilst maintaining a full suite of creature comforts.
If you get tired of admiring the amazing view and architectural lines of the lodge itself, escape to the media room to watch a movie on the big screen with full surround sound experience.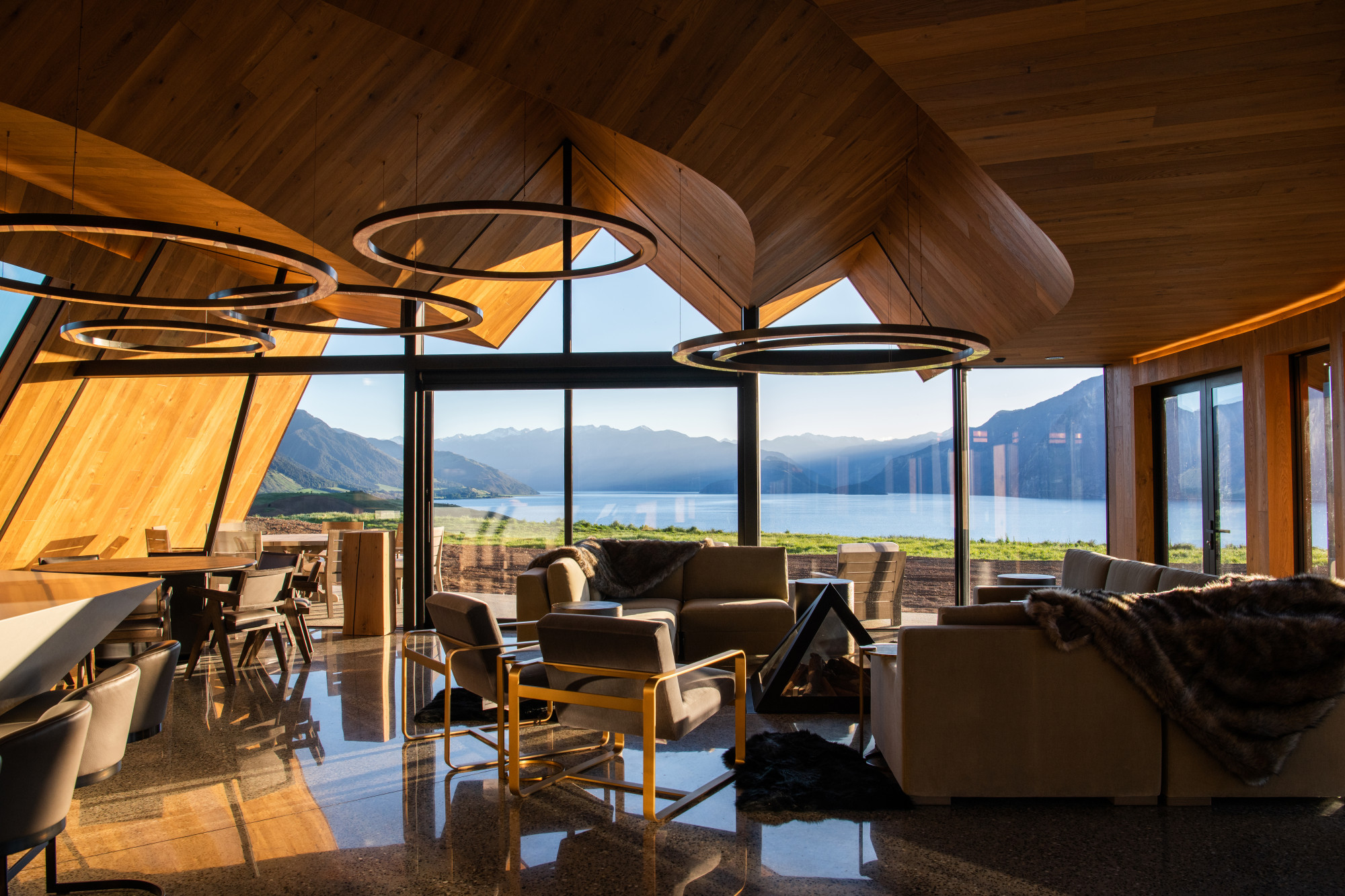 Sound
The media room features a 5.1 surround sound system with an acoustically transparent projection screen allowing the front speakers to be seamlessly hidden from view.
Upstairs in the games room guests can play a game of Pool whilst enjoying some music or keeping up with their favourite sports game on TV.
Music can be streamed to both zones via any music streaming service.
Video
The media room features a native 4K projector displaying image on a 115" fixed frame projection screen.
Content is distributed to the Media and Games Room via a centralised rack located in a Plant Room
Control
Hard button remote controls were used so that guests can work the system without the need for instruction.
Project details: Products used - RTI/Sonos/Yamaha/Triad/Sony/EPV Screens/Ubiquiti Networks, Architect - Ground Up Studio, Builder - Bren Construction, Electrician - Aotea Electric