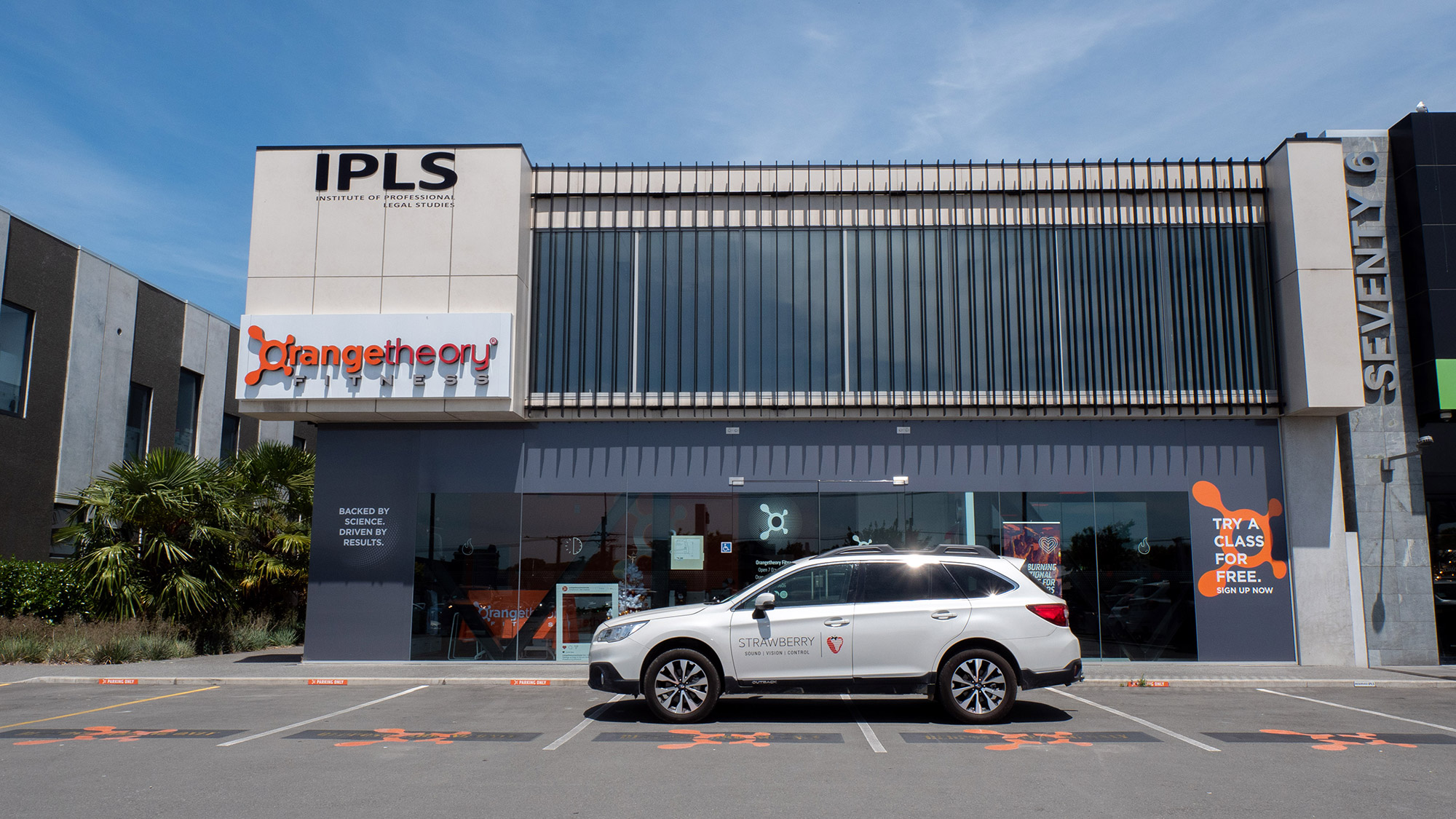 Orangetheory Fitness
The Brief:
The New Zealand area developer for Orangetheory Fitness, called upon Strawberry to assist with the roll out of a major plan to bring Orangetheory Fitness to New Zealand.
Orangetheory is a science-backed, technology-tracked, coach-inspired group workout which was brought to the New Zealand market in 2018. The technology uses heart rate trackers to display individual heart rates on the multiple screens within the gym to communicate optimal heart rates, and in turn, optimal work rates for individual clients.
The studios needed to be equipped with powerful sound systems, so that the music can be turned up to motivate clients. QSC AD dual 8" speakers, with QSC PLD amplification have been deployed to provide excellent and reliable sound at all levels.
The microphone system is also extremely important, as the coaches use a headset throughout the workout to provide encouragement and advice over the music.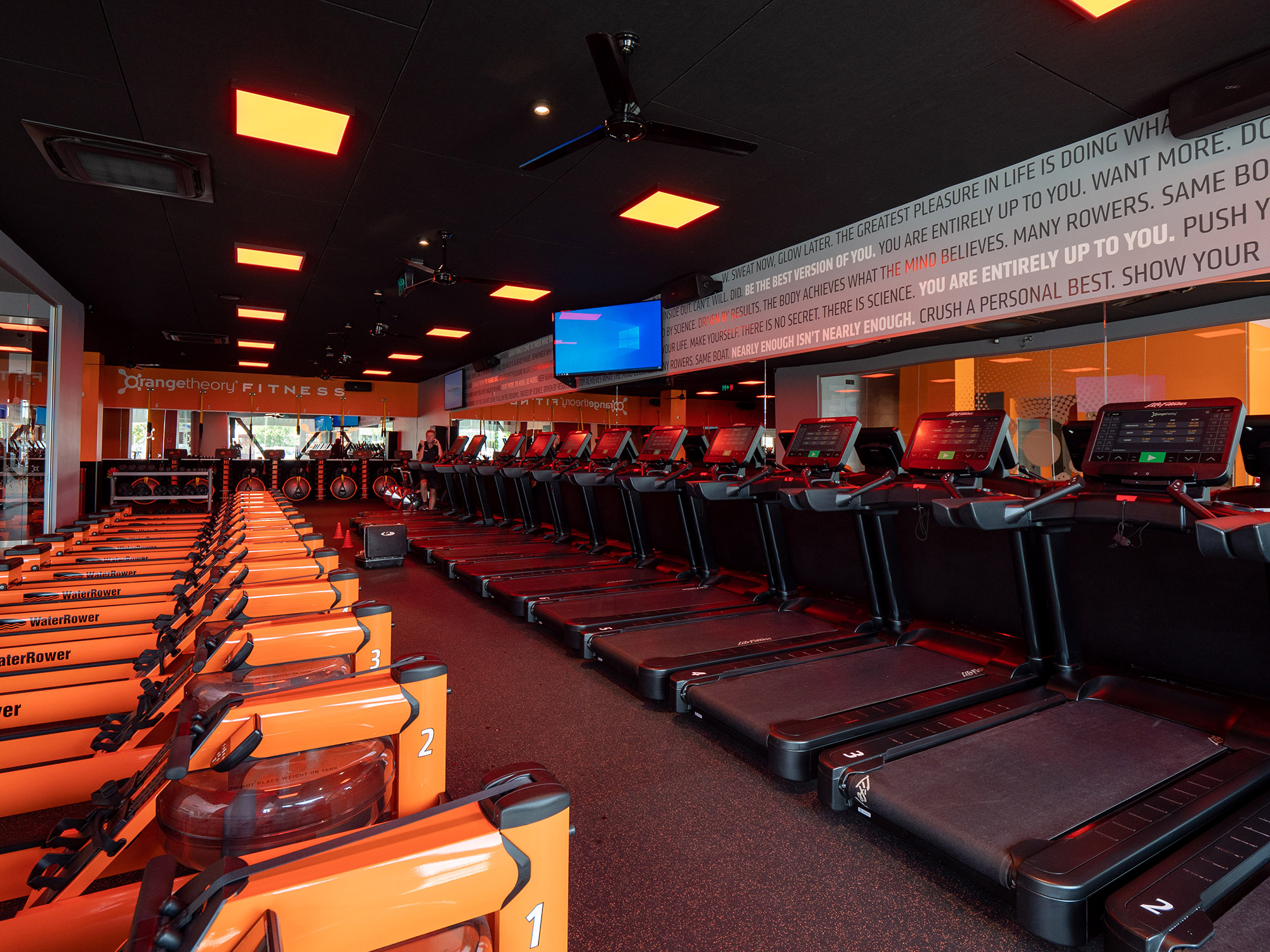 The visual systems are vital to the overall end user experience. Ensuring all content is distributed reliably is so important on these sites. We've used reliable HDbT matrix's to transmit all video over structured cabling.
The coaches need a basic and easy to adjust control panel, as well as being extremely reliable. This is achieved by way of intelligent rotary volume controls at the coaches station.
So far we have installed systems into the first 3 New Zealand studios, with the first one being in Moorhouse Ave, Christchurch, second being in Mount Wellington, Auckland, and the third being in Mount Eden, Auckland. Plans are in place for a 3rd Auckland studio, as well as a new studio in Wellington.
Products used:
Project details: Project team: Apollo Projects – project management & design build services for all studios.