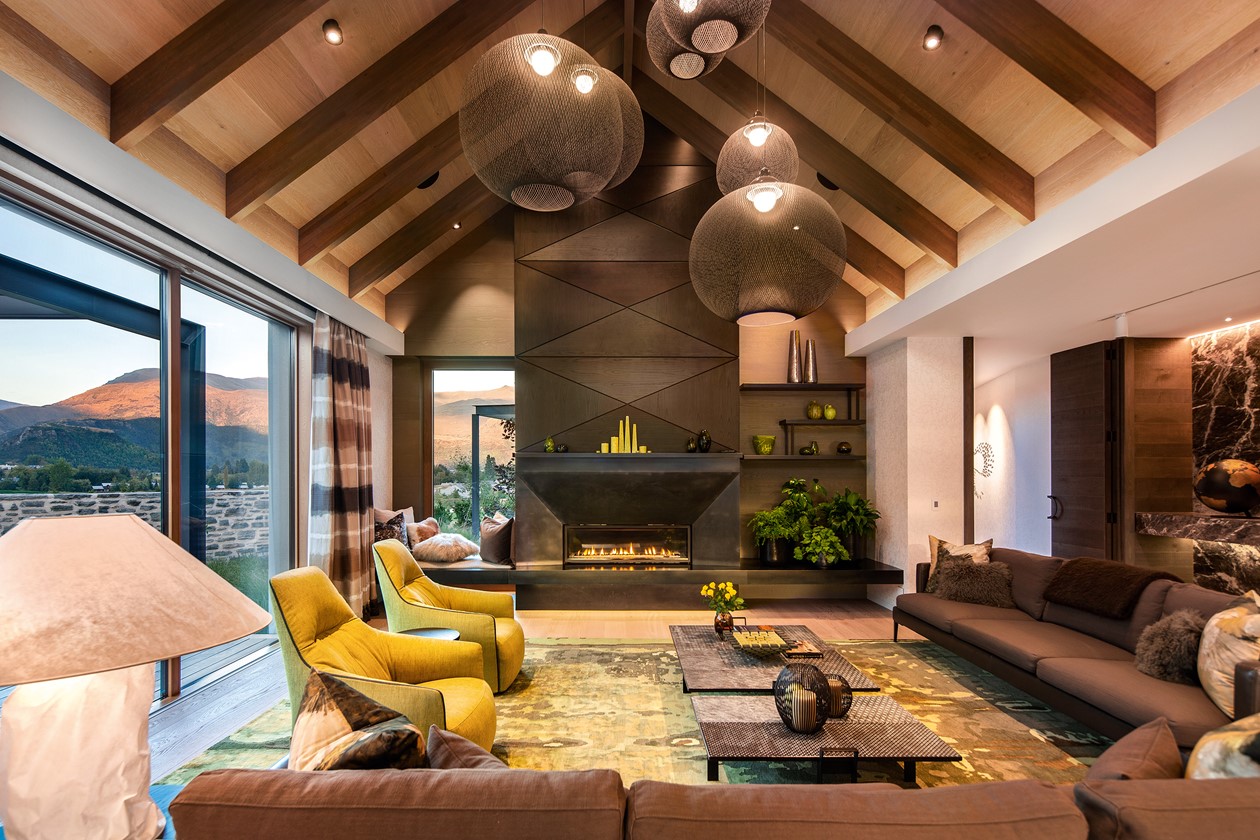 Residential
Architectural solutions for beautiful homes. Simplicity, function, aesthetic design and quality. We don't sell boxes, we provide solutions. Turn-key operation of audio, visual and lighting.
Audio-Visual
Enjoy the convenience and luxury of a modern music system. Stream music throughout your home without seeing a single speaker.
Make your favourite movies and TV shows come to life with the latest surround sound and projection technology.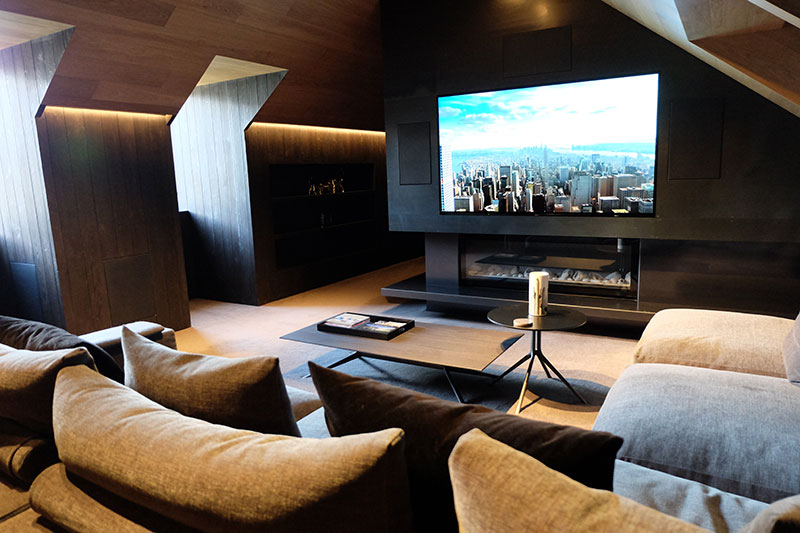 Lighting Control
A well-designed lighting control system allows you to refine your building's environment and create the perfect atmosphere for the occasion.
Discover the practical benefits in a large home, as well as unlocking energy savings with technology such as daylight harvesting.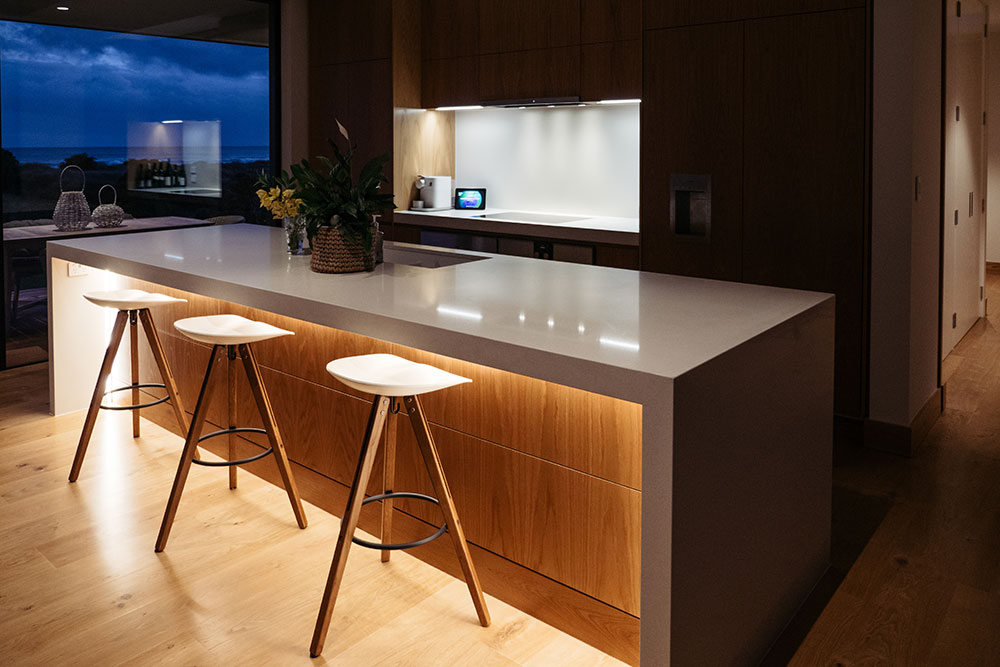 Security
Provide your loved ones with peace of mind by installing high-definition surveillance cameras to monitor your home or business. Access and view multiple cameras from your mobile devices anywhere in the world.
More than just alarms, integrate building systems to react to intruders by turning on site wide lighting, or have your driveway lighting turn on as your gates open.
Home Automation
The smartest, most expensive technology is useless unless it is simple, intuitive and reliable.
Take control with a sleek hard button remote control, a customized iPad app, or an elegant wall mounted touch screen.